Unique models with one of a kind custom handles.
Custom
I have played with the idea to bring some unique models on the market with special blades and handles.. Now the time has come. After seatching for a long time I have found the right suppliers for unique handles. Japanese octagonal handles made out of different materials and in different colours. These handles are unique and one of a kind. Our handle maker is free to use his own creativity and therefore none of them are the same, which make them special.
During my working stages in Japan I learned attaching handles from the knifemasters of the different brands we carry.bij de grote meesters. Now the time is come to bring unique models, with our own specifications and of course attached by RANGELROOIJ.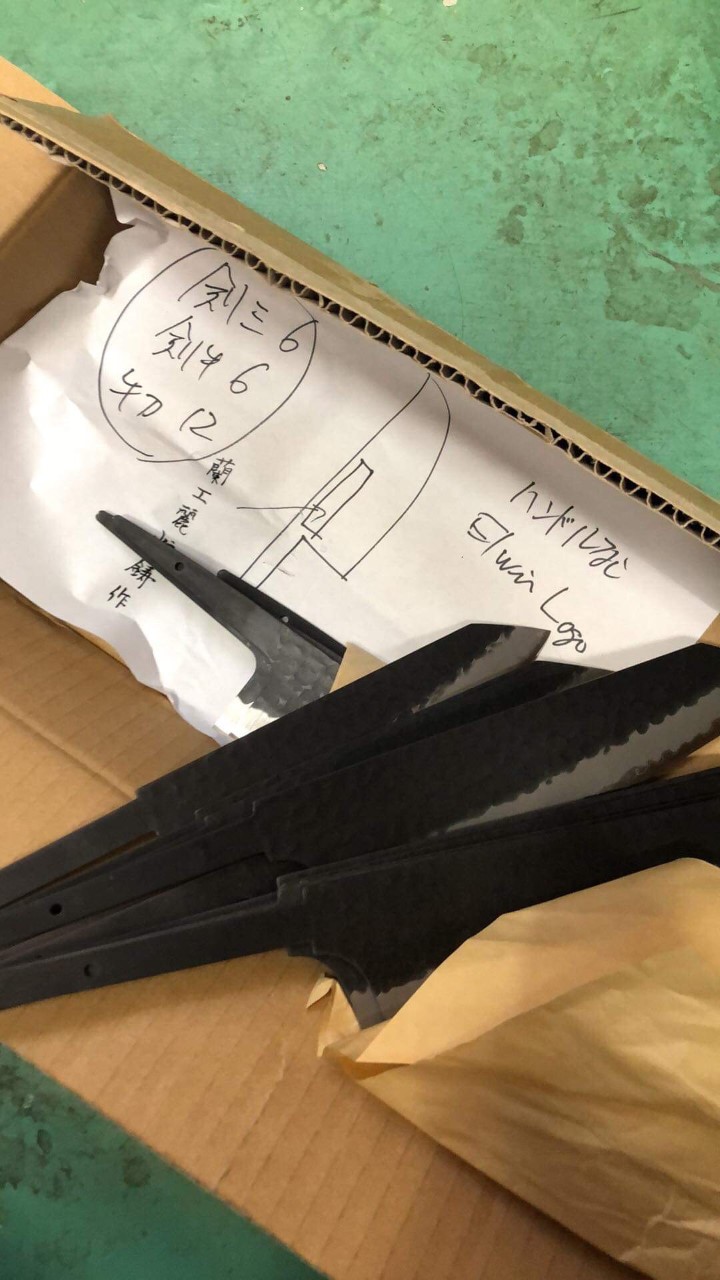 My search for the right blade was easy, during all my working stages I have the honour meet mant talented knfemakers and handle makers. Our drive to maintain contacts in Japan is now paying off.
These blades are made by our own knifemakers and we are very proud to present them to you.